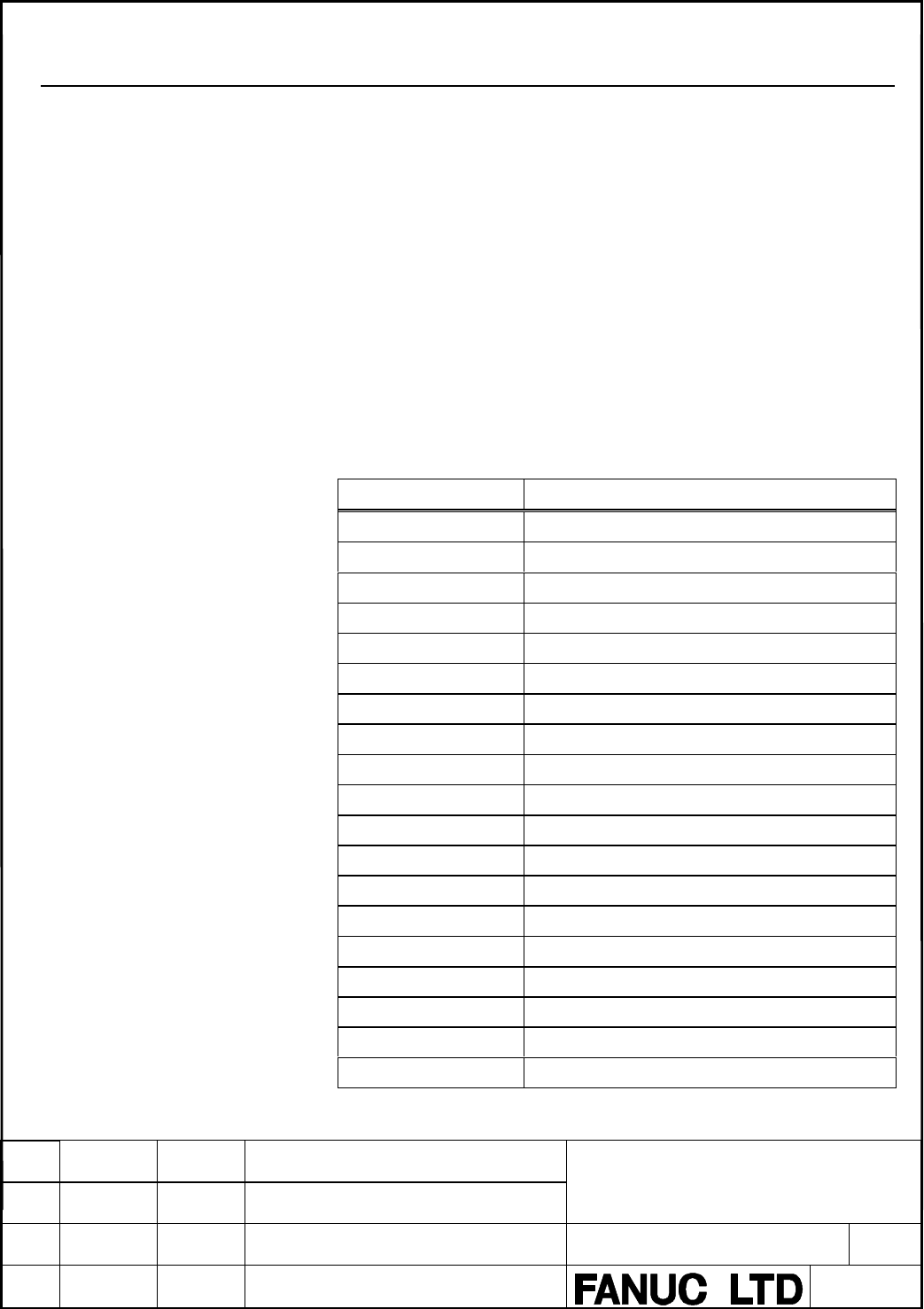 Programming Manual
Hanaoka
New
A-78550E
DESCRIPTION
316
TITLE
DRAW.NO.
3.7.2
SEARCH_EQ_(type)/SEARCH_NE

_(type)

/SEARCH_GT_(type)

/
S
EARCH_GE_(type)/SEARCH_LT_(type)/SEARCH_LE

_(type)
Function
When EN is set to ON and is receiving the power flow,
SRCH_EQ/SRCH_NE/SRCH_GT/SRCH_GE/SRCH_LT/SRCH_LE
search for, from the start position specified with input parameters AR
and INX (AR + INX), those array elements conforming to the data and
conditions of input parameter IN (= IN/
≠≠

IN/ > IN/

≥≥

IN/ < IN/

≤≤

IN).
Those array elements that satisfy the conditions are output, output
parameter FD is set to ON, and the indexes of those array elements are
output to output parameter ONX. When there are no array elements
that satisfy the conditions, FD is set to OFF, and 0 is output to ONX.
SEARCH_xx_(type) instructions
SEARCH_EQ_BOOL
Search for equal to BOOL

data array
SEARCH_EQ_BYTE
Search for equal to BYTE

data array
SEARCH_EQ_WORD
Search for equal to WORD

data array
SEARCH_EQ_DWORD
Search for equal to DWORD

data array
SEARCH_EQ_INT
Search for equal to INT

data array
SEARCH_EQ_UINT
Search for equal to UINT

data array
SEARCH_EQ_DINT
Search for equal to DINT

data array
SEARCH_NE_BOOL
Search for not equal to BOOL

data array
SEARCH_NE_BYTE
Search for not equal to BYTE

data array
SEARCH_NE_WORD
Search for not equal to WORD

data array
SEARCH_NE_DWORD
Search for not equal to DWORD

data array
SEARCH_NE_INT
Search for not equal to INT

data array
SEARCH_NE_UINT
Search for not equal to UINT

data array
SEARCH_NE_DINT
Search for not equal to DINT

data array
SEARCH_GT_BYTE
Search for greater than BYTE

data array
SEARCH_GT_WORD
Search for greater than WORD

data array
SEARCH_GT_DWORD
Search for greater than DWORD

data array
SEARCH_GT_INT
Search for greater than INT

data array
SEARCH_GT_UINT
Search for greater than UINT

data array