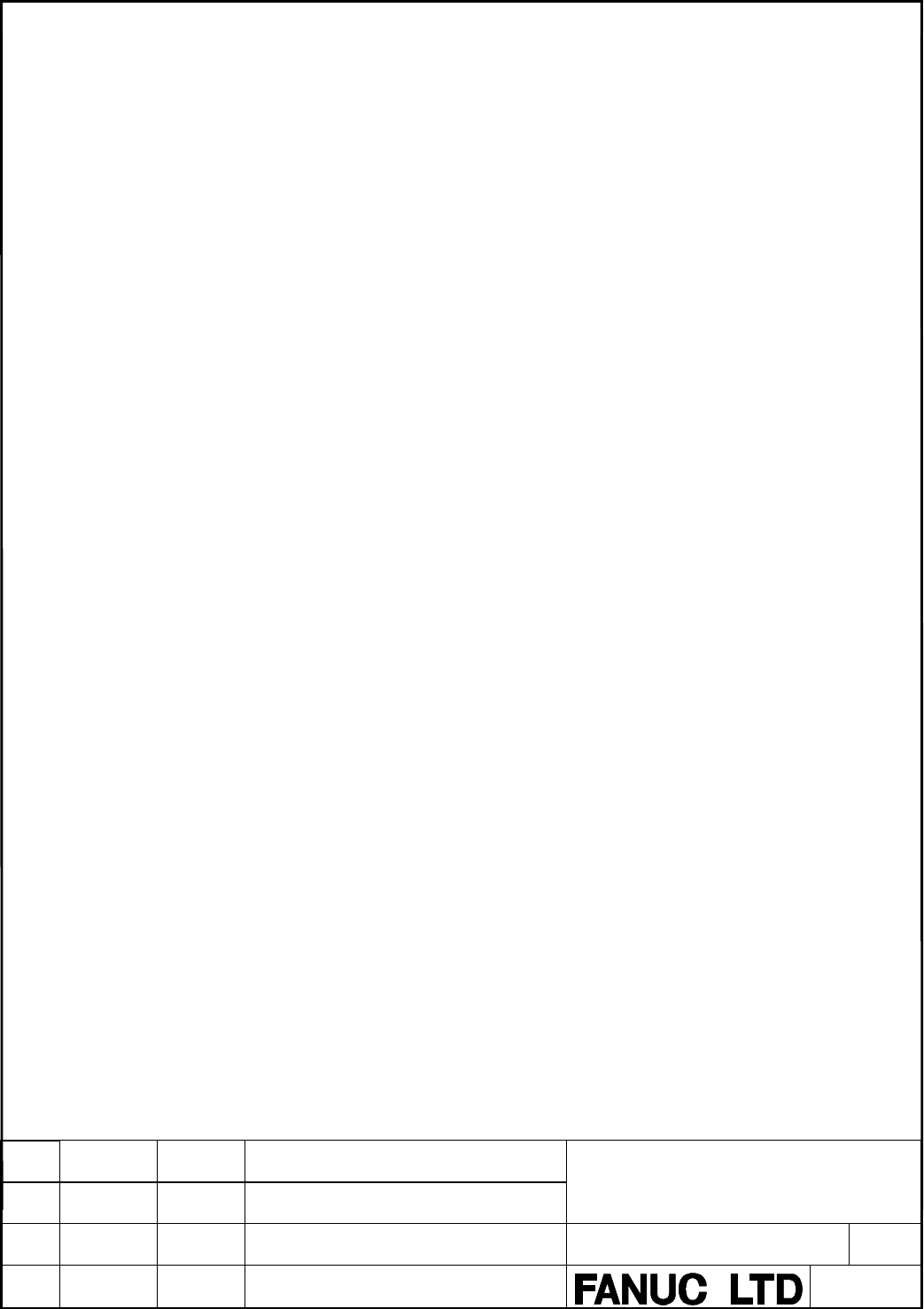 Programming Manual
Hanaoka
New
A-78550E
DESCRIPTION
316
TITLE
DRAW.NO.
Programming Language
LD
and IL are

supported as the programming language.
About LD Logic
Ladder Diagram (LD) logic is one of five programming languages specified
by the IEC 61131-3 standard. This graphical language is likely the most
popular control language in use today.
LD logic is represented as a sequence
of rungs with a series of instructions placed on each rung. Generally, each
rung is executed from left to right as power flows through the rung and
subsequent rungs are
g

enerally executed from top to bottom.

A basic LD
instruction set, including arithmetic, logical and program control operations,
is supported by PMC-SD7.
About Instruction List Logic
Instruction List (IL) logic is one of five programming languages specified
by the IEC 61131-3 standard. This text language is accumulator-based and
much like the assembly languages used for programming microprocessors.
Both an integer and a boolean accumulator are user-defined for each target.
In its simplest form an IL program proceeds like the following:
1)
Load an accumulator with a data value.
2)
Perform an operation on the accumulator, saving the result in the
accumulator.
3)
Store the accumulator's value to memory (a variable).
4)
Do another accumulator load or operation, etc.
IL logic is accumulator-based, much like the assembler languages used for
programming microprocessors. Most IL instructions operate on the content
of an accumulator and then store the result of the operation back to the
accumulator. Most functions use an accumulator to store the result of an
operation. The content of both accumulators is retained until modified by an
instruction or function.
Number of Ladder Levels
A sequence program
for PMC consists of two parts: 1st level sequence

and
2nd level sequence.
Priority of execution