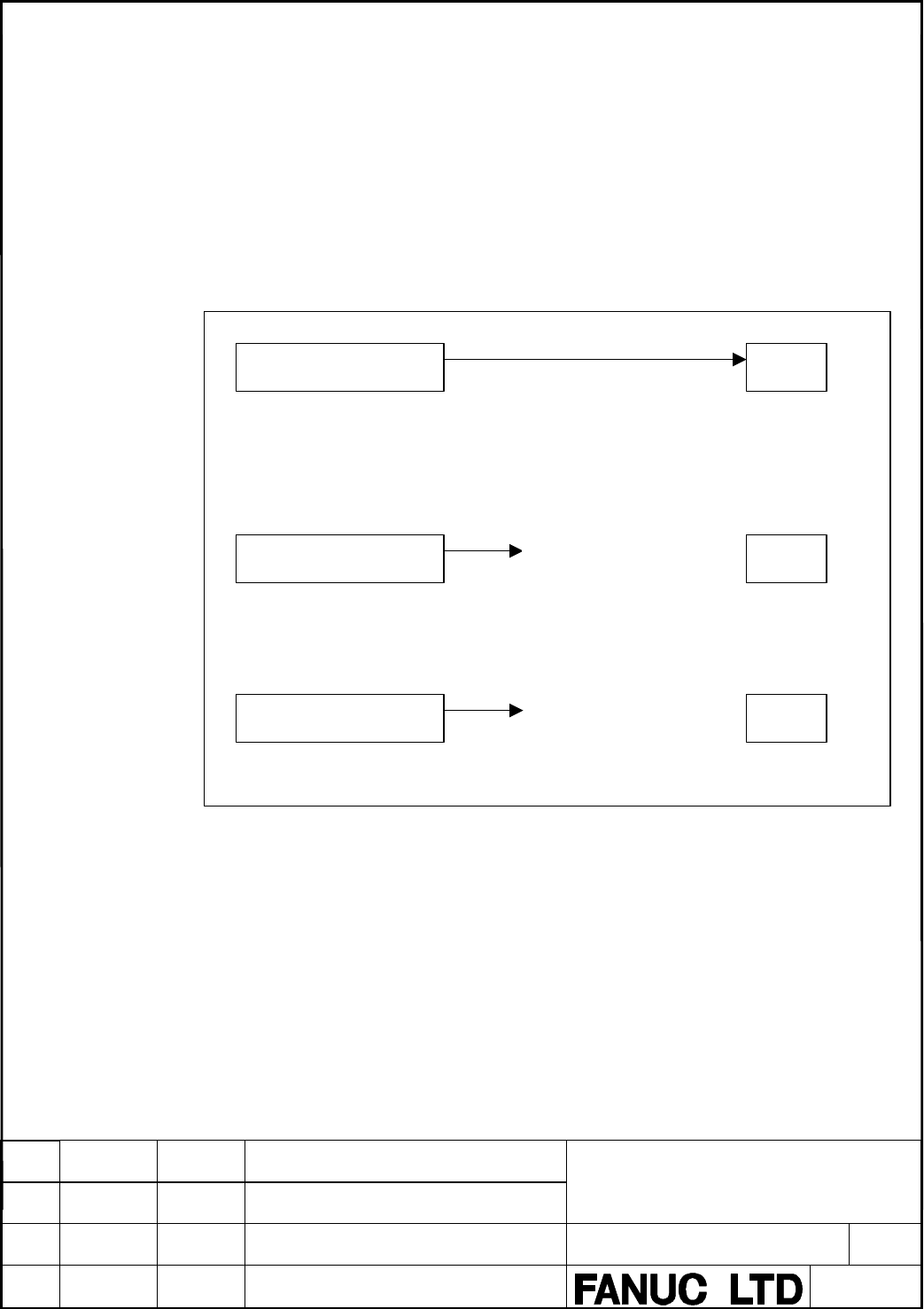 Programming Manual
Hanaoka
New
A-78550E
DESCRIPTION
316
TITLE
DRAW.NO.
In this mode, the ladder program and the I/O
devices

does not overwrite
the signals which are forced to be changed. You can specify the override
mode into arbitrary
%I/%Q

addresses. The
%I/%Q

address

es which is
not set the override mode is in the forcing mode.
Ex) I/O UNIT-MODEL A is connected with
%I1

. And

%I1

is forced to be
changed.
Therefore, the forced I/O function for
%I

addresses in the Override mode
can be used to debug the ladder program with some I/O devices. If you set
the override mode into
%Q

addresses, The value forced to be changed is
output to the I/O devices
.
•
%I1 = 1
%I1 = 1
•
X0 is set in Override mode.
The input value from the I/O UNIT-MODEL A is disabled.
x
x