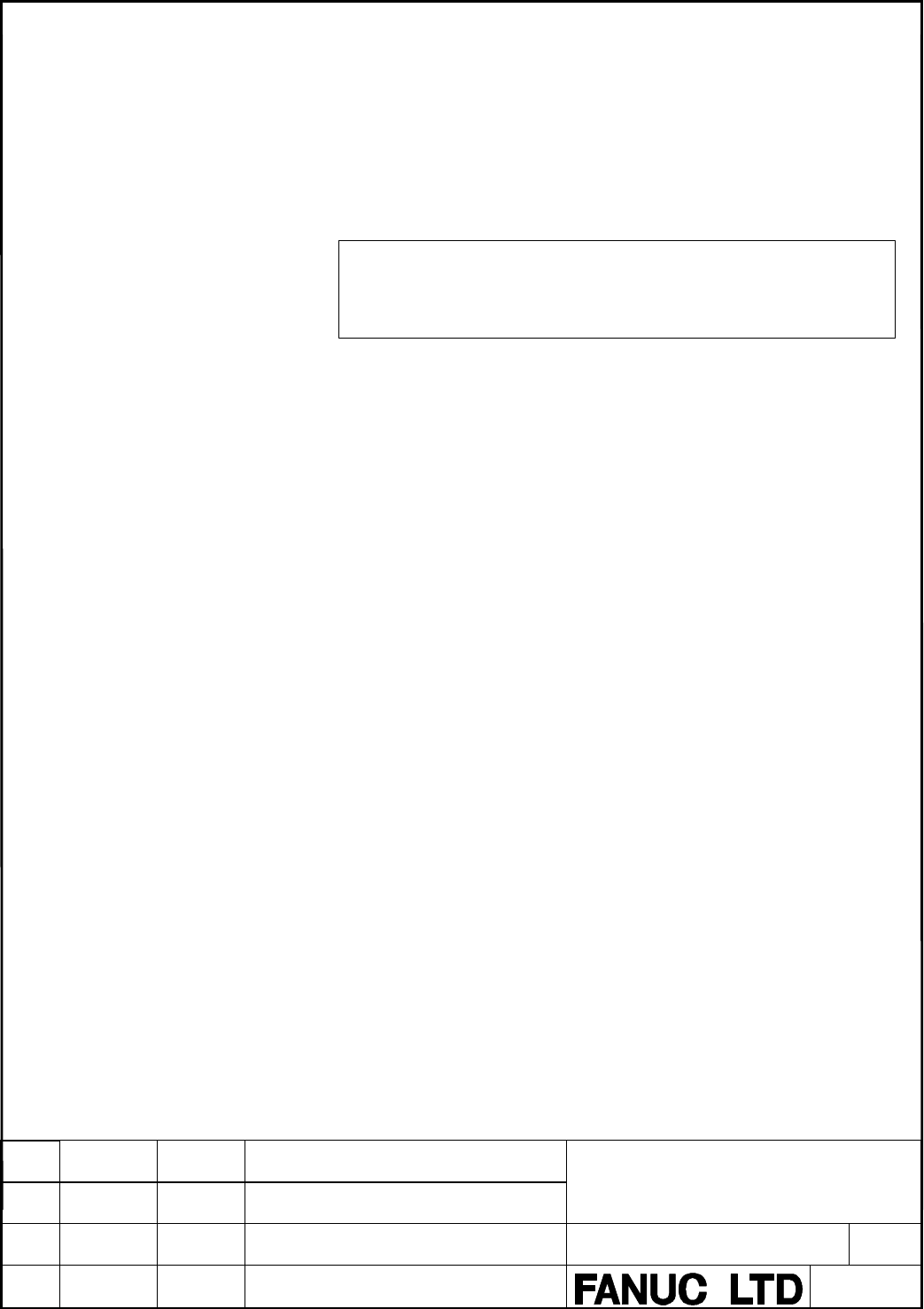 Programming Manual
Hanaoka
New
A-78550E
DESCRIPTION
316
TITLE
DRAW.NO.
5.5.2
Forced Termination of Sequence Program
To forcibly stop starting the sequence program at power-on, turn on the
power by pressing the [Z] key while pressing the [CAN] key. This method is
effective for locating the error when a system error occurs after power is
turned on and when the error may be caused by the sequence program.
Never perform this operation in a normal state.
In normal operation, do not use the Z + CAN keys to stop the sequence
program forcibly.