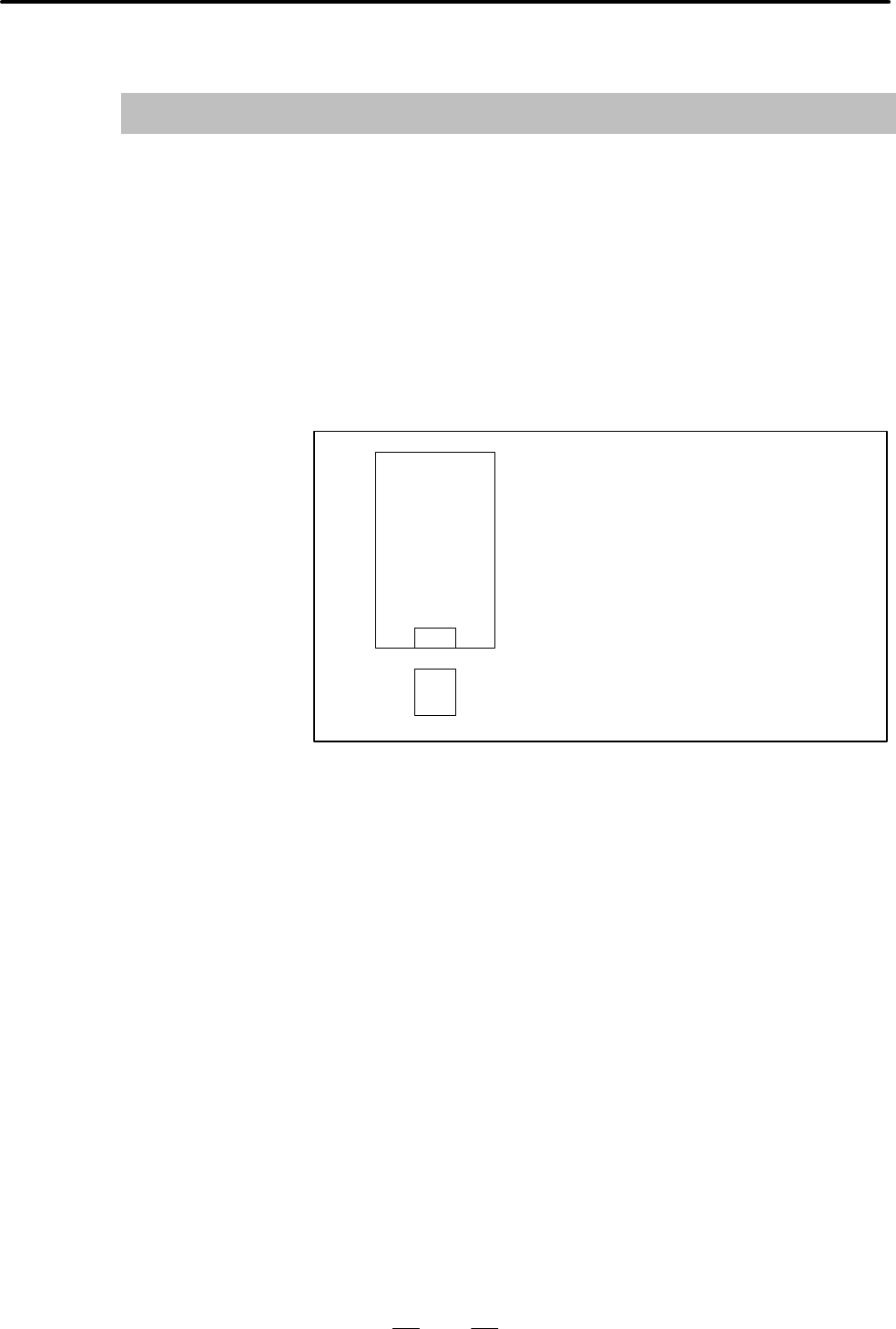 MULTI-AXIS AMPLIFIER
B–65195EN/01
START-UP PROCEDURE
30
5
AXIS
LEFT
UNUSED
IN
A
MULTIĆAXIS
AMPLIFIER
If an axis is left unused, for example, in a two-axis amplifier, remove the
cable between the NC and servo amplifier unit, and insert a dummy
connector,with pins 8 and 10 strapped, into the JV*B (for type A
interface) or JS*B (for type B interface) connector of that axis.
If a dummy connector is inserted, it prevents the motor of the
corresponding axis from being energized. In this state, the dynamic brake
is not applied to the motor, leaving it in a free state. Be careful especially
about vertical- axis motors in this situation.
Servo
Amplifier
JV*B
or JS*B
²
Dummy Connector with pins 8 and 10 strapped