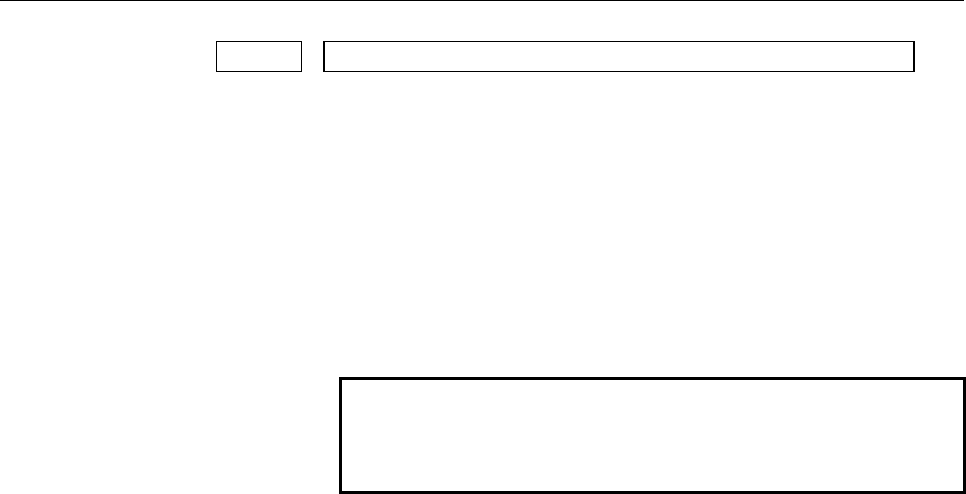 B-64120EN/01
4.DESCRIPTION OF PARAMETERS
- 27 -
0223
Keyword 3 for remote diagnosis
[Data type] 2-word
[Valid range]
1 to 99999999
Set a keyword corresponding to a password of the remote diagnosis
function.
Keyword 1: Keyword for password 1 (parameter No. 211)
Keyword 2: Keyword for password 2 (parameter No. 212)
Keyword 3: Keyword for password 3 (parameter No. 213)
If any value other than 0 is speci
fied as a password (parameters No.
211 to No. 213), the password can be changed only when the same
value is specified as the corresponding keyword.
NOTE
The keyword value is reset to 0 at power-up. On
the parameter screen, the
keyword setting is not
displayed (blank display is provided).