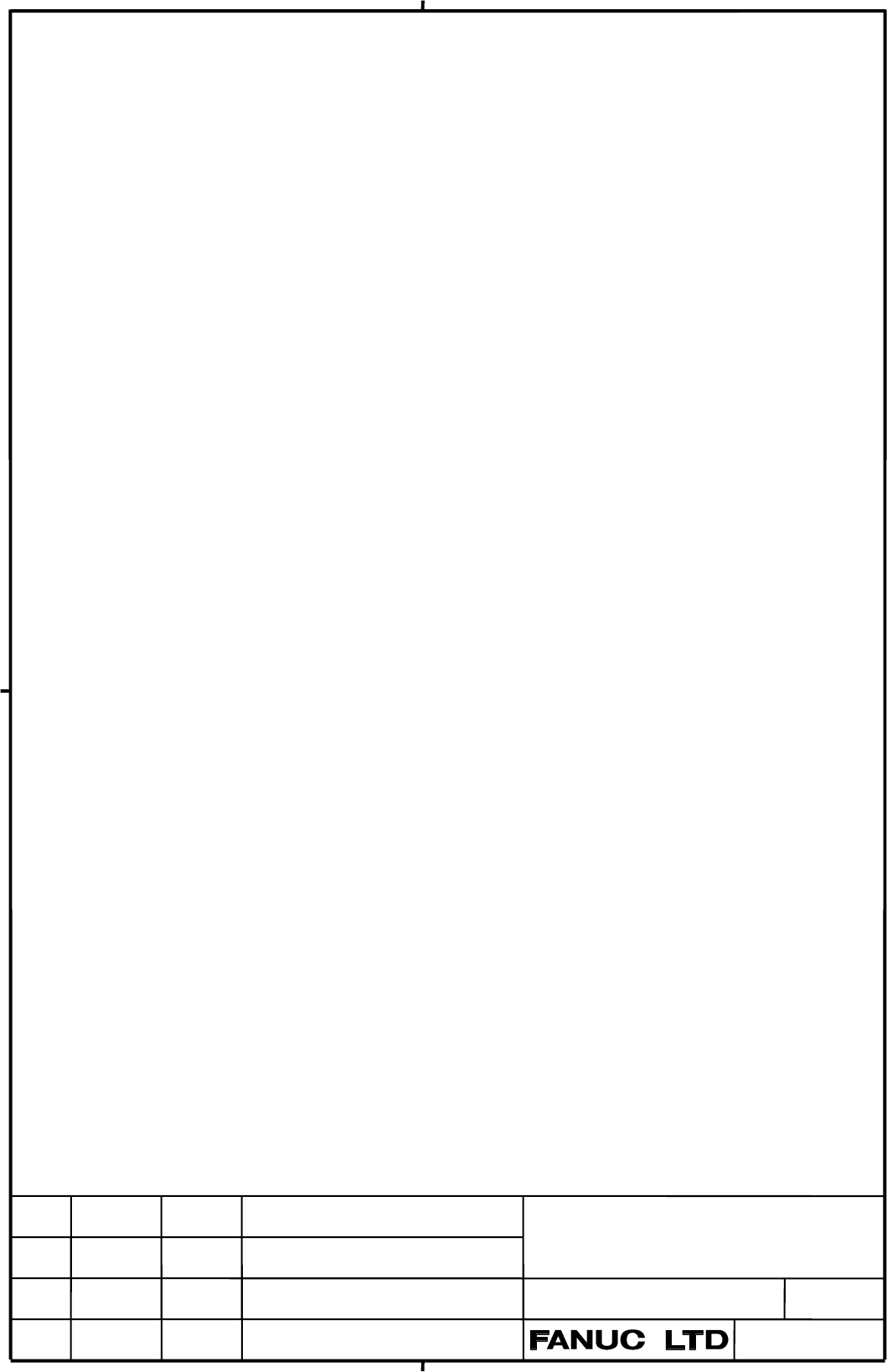 FANUC PANEL i for automotive
connecting manual
EDIT
DESIG.
4
SHEET
(Note 1)
There are peripheral devices in the market which isn't suitable for installing in the machine tool
and for using during the machine operation in the durability to the environment side. Confirm the
instruction manual of the used peripheral well.
(Note 2)
Keyboard port isn't available because this port is used internally.
(Note 3)
It is necessary to supply power for USB unit when USB unit requires bigger current than the
specification of PANEL
i

.
(Note 4)
232-1 (JD33, Serial port 1ch.) is not available if touch panel option exists.
(Note 5)
I/O Link interface is option.