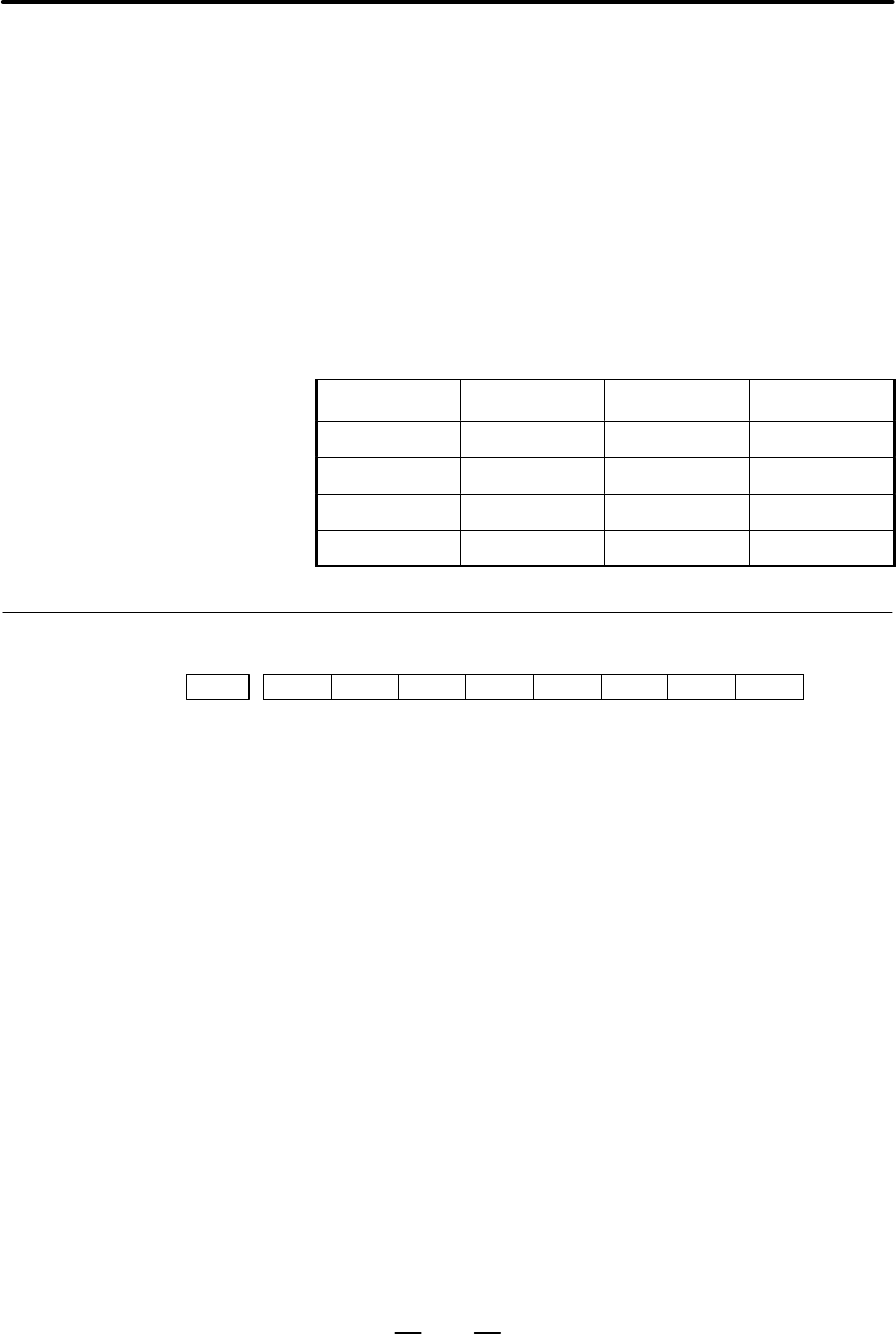 2.
FUNCTION SPECIFICATIONS THAT DIFFER
FROM THE M series
30
The rapid traverse override depends on the states of the ROV1 and ROV2
signals when information relating to a block is read and stored into the
buffer. Any change in the state of the ROV1 or ROV2 signal does not
affect a block, if the change is made while the block is being executed.
Also, the change does not affect the subsequent block if the block is stored
into the buffer prior to the change.
If a specification is made to set press start signal PF to 1 before the
completion of positioning, the PF signal is set to 1 before the end of
positioning only when the rapid traverse override is 100%. For other than
a non
–
100% rapid traverse override, the PF signal is set to 1 upon the
completion of positioning.
In nibbling mode, rapid traverse override is valid for positioning to the
first punch point. For positioning to subsequent nibbling pitches, the
rapid traverse override becomes invalid and is always set to 100%.
ROV1
ROV2
X, Y axes

T, C axes
#7
16053
ROM
ROM
Rapid traverse override is carried out:
0 :
According to the conventional specification.
1 :
According to the specification for the 16
i

/18

i–

M.
The PF signal is issued in advance only when the override is 100%.
The constant positioning
–
time control function cannot be used.
Parameter