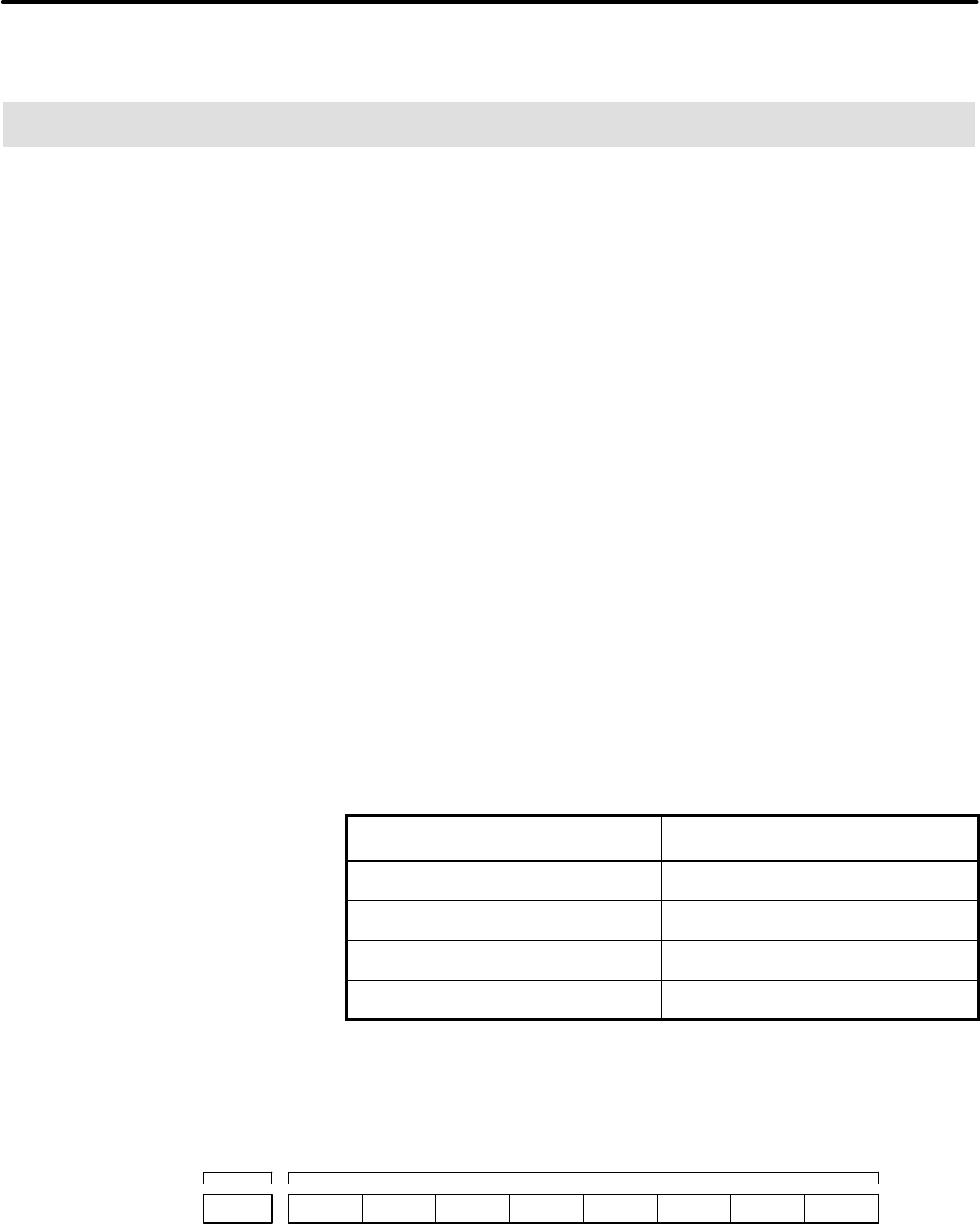 PREFACE
PREFACE
This manual provides supplementary information on connection related
to the punch press function, that is not covered by the other two manuals.
The following items are explained for each function.
Describes feature of the function. Refer to Operator
'

s manual as
required.
Describes names, functions, output conditions and addresses of the
signals required to realize a function.
Describes parameters related with a function.
Lists the alarms and messages related with a function in a table.
List the related items of the related manuals in a table.
A list of addresses of all signals, a list of signals and a list of alarms are
described in the appendix of this manual. Refer to it as required.
The models covered by this manual, and their abbreviations are:
Product Name
Abbreviations
FANUC Series 16
i–PB

16i–

PB
FANUC Series 18
i–PB

18i–

PB
FANUC Series 160
i–PB

160i–

PB
FANUC Series 180
i–PB

180i–

PB
#7
0000
SEQ
INI
#1
ISO
#0
TVC
Data (#0 to #7 indicates bit position)
Data No.
Applicable models
D
Notation of bit type and
bit axis type parameters