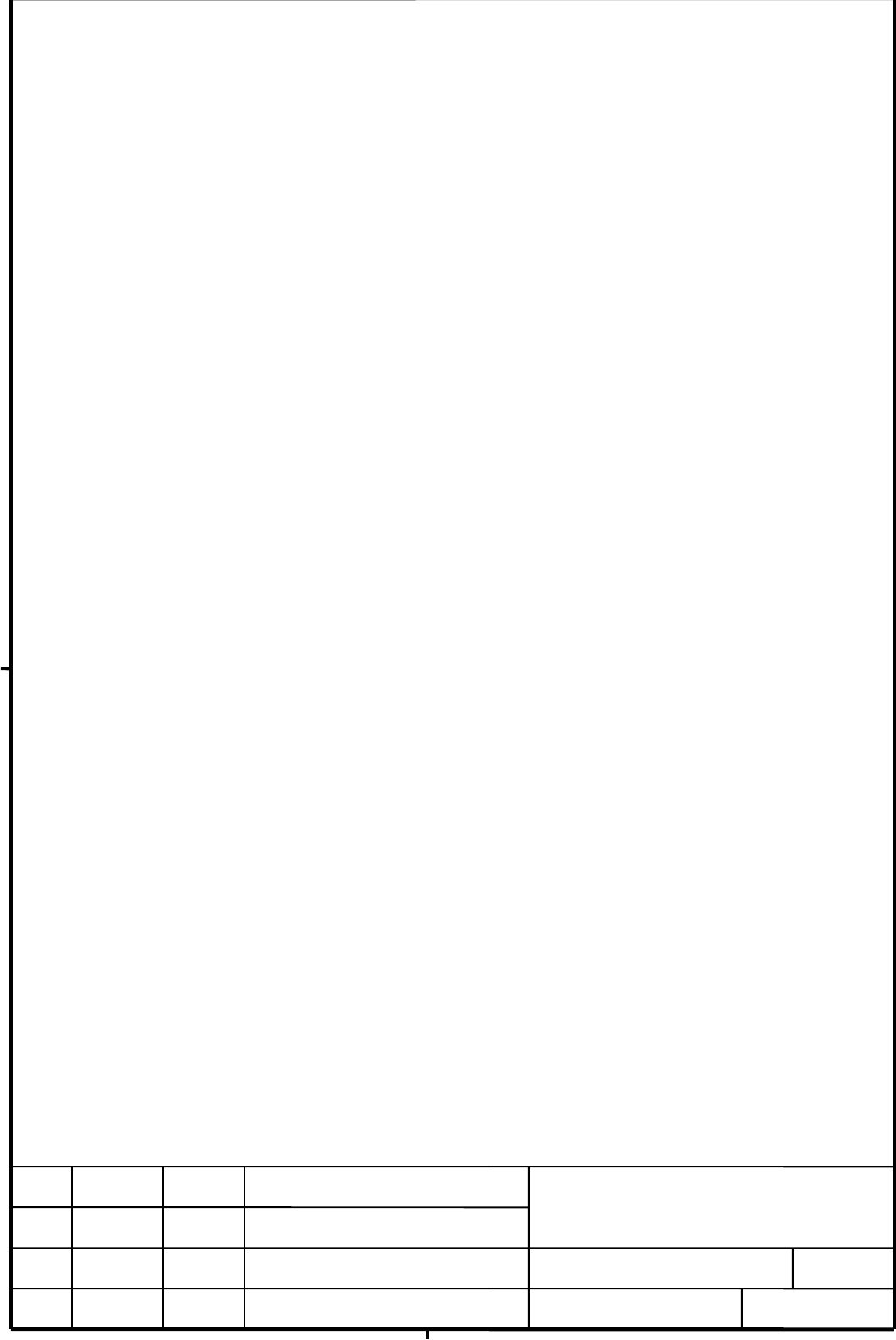 
FANUC LTD
FANUC LTDFANUC LTD
FANUC LTD
SHEET
DRAW. NO.
TITLE
DESCRIPTIONDESIG.DATE
B-63173EN/02-02
the parallel interface separate detector interface unit is used and the power is not
supplied to it by an analog servo interface unit, it is necessary to turn on the power
for it before when the power for an analog servo interface unit is turned on.
Furthermore, in this situation, it is also necessary that the A/B phase signal of the
separate detector interface unit become stable before turning on an analog servo
interface unit.