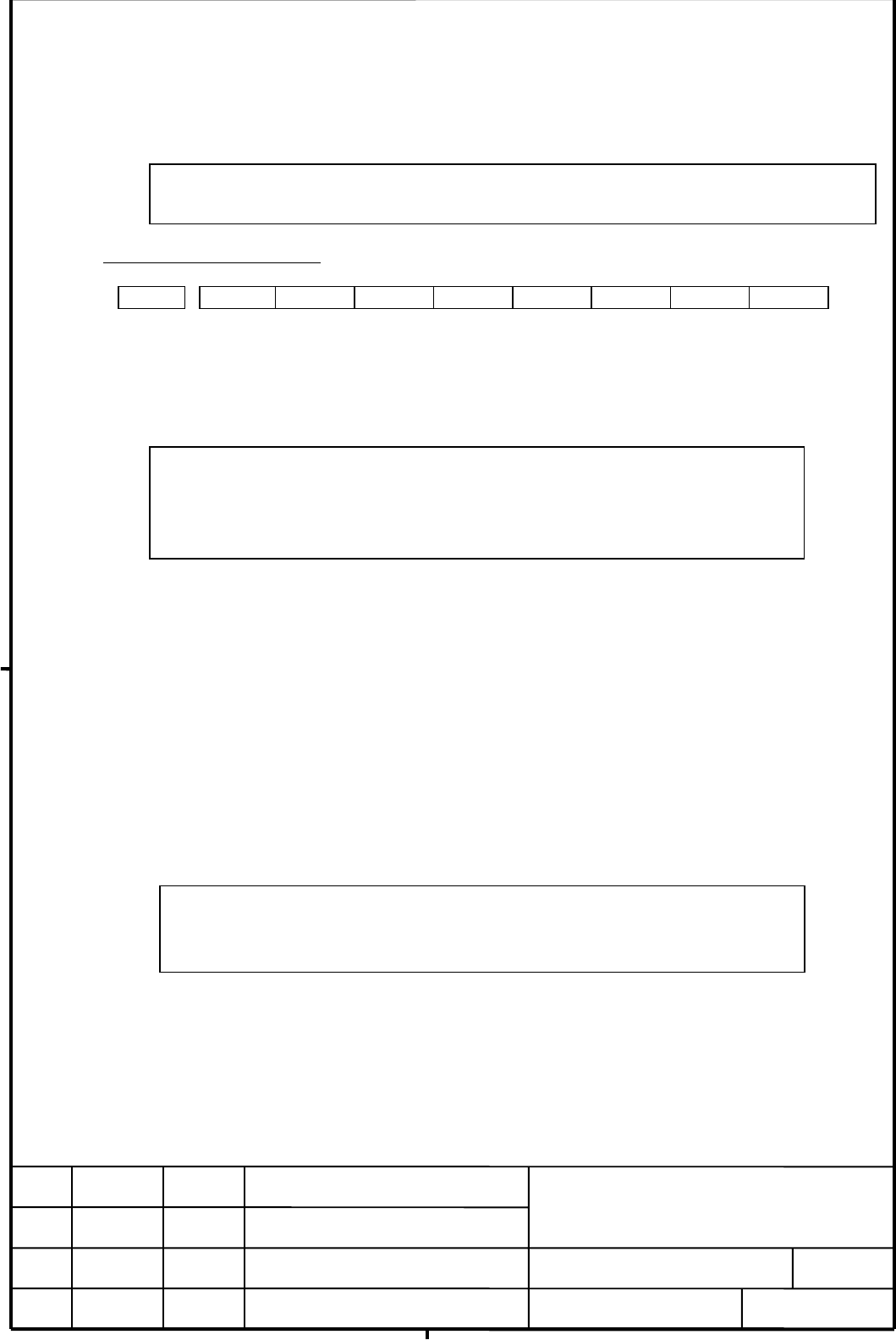 
FANUC LTD
FANUC LTDFANUC LTD
FANUC LTD
SHEET
DRAW. NO.
TITLE
DESCRIPTIONDESIG.DATE
B-63173EN/02-02
FMD
The setting mode of FSSB is
③
Setting of bit parameter
No.76543210
Data type : Bit
FSL
The interface type between servo amplifier and servo software is
PM1
At this axis, the first interface unit is
PM2
At this axis, the second interface unit is
The total interface unit number which can be connected to Power Mate i is less
than or equal to two. A near unit is the first and a far one is the second. (In the
case of using an extension unit, a basic unit and an extension unit are
considered as one unit.)At the axis using an interface unit, set 1 to PM1 or PM2
alternatively according to which interface unit is connected. (Accordingly, either
PM1 or PM2 of the axis connected to analog servo is 1.)
Notice
In case of analog servo axis, set 0 to this parameter.
(
Set an appropriate value to the axis connected to digital servo
according to parameter manual.
)
Notice
In the case of using the analog servo interface unit, be sure to set 0
Notice
In case of using an interface unit, it is necessary to set the
connector number (parameter No.1936, 1937) separately.