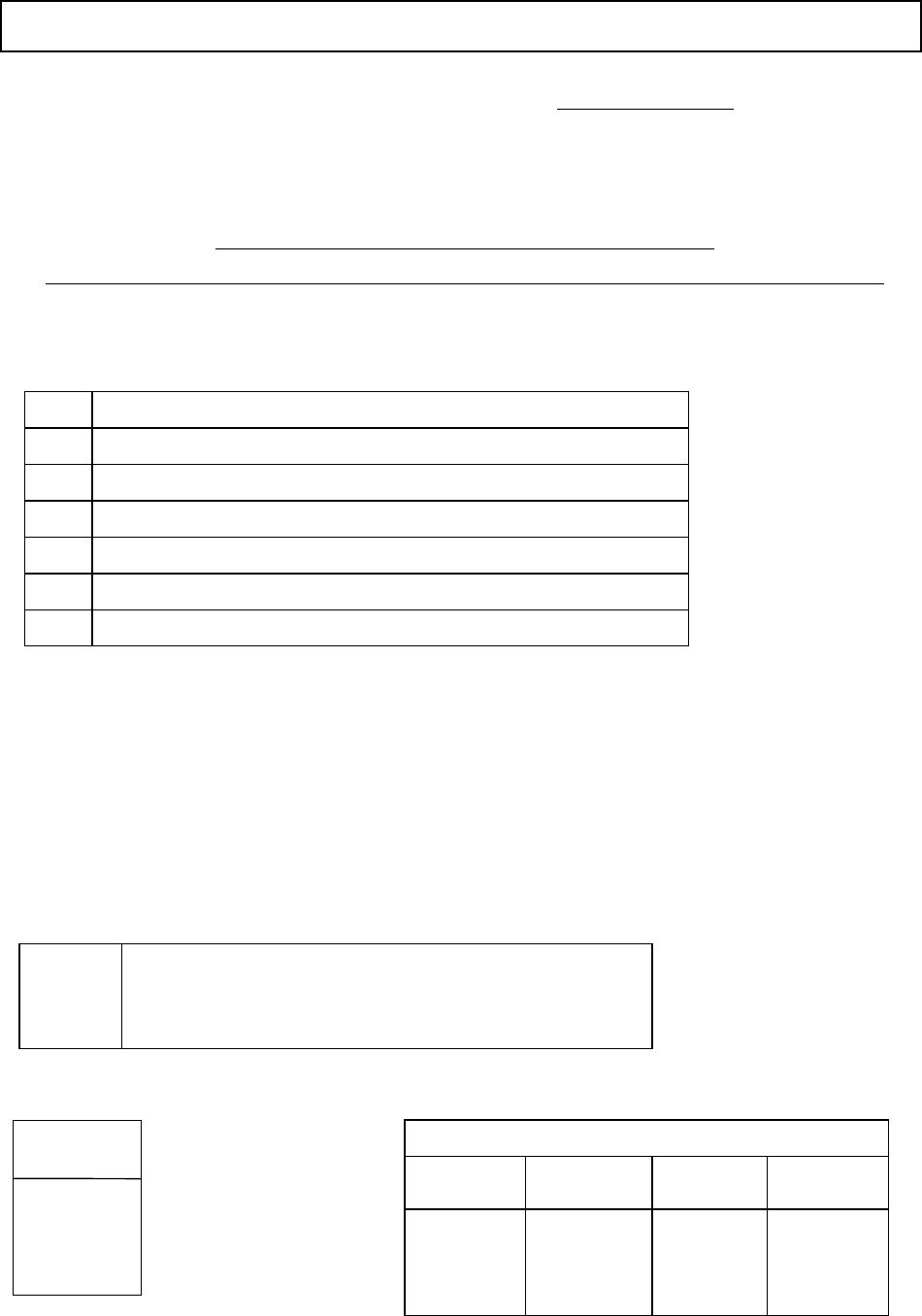 TECHNICAL REPORT (MANUAL)
No.TMN98/107E
Date 1998,Aug.21
General Manager of
Hardware Laboratory
PANEL MOUNT TYPE 3.5" FLOPPY DISK UNIT
FOR FANUC MMC-IV AND INTELLIGENT TERMINAL CONNECTING MANUAL
1. Communicate this report to:
Your information only
○
GE Fanuc-N, GE Fanuc-E
FANUC Robotics
CINCINNATI MILACRON
○
Machine tool builder
Sales agency
End user
2. Summary for Sales Documents
(Sales guide, Functional comparison list, etc.)
3. Notice
There were misleading expressions in the previous editions of this manual. These
expressions are modified in this edition.
4. Attached Document
Drawing
No.
PANEL MOUNT TYPE 3.5" FLOPPY DISK UNIT
FOR FANUC MMC-IV AND INTELLIGENT
TERMINAL CONNECTING MANUAL
A-71385E EDITION 03 (2/13~13/13)
Original section of issue
General
Manager
Department
Manager
Section
Manager
Person in
Charge
IDE