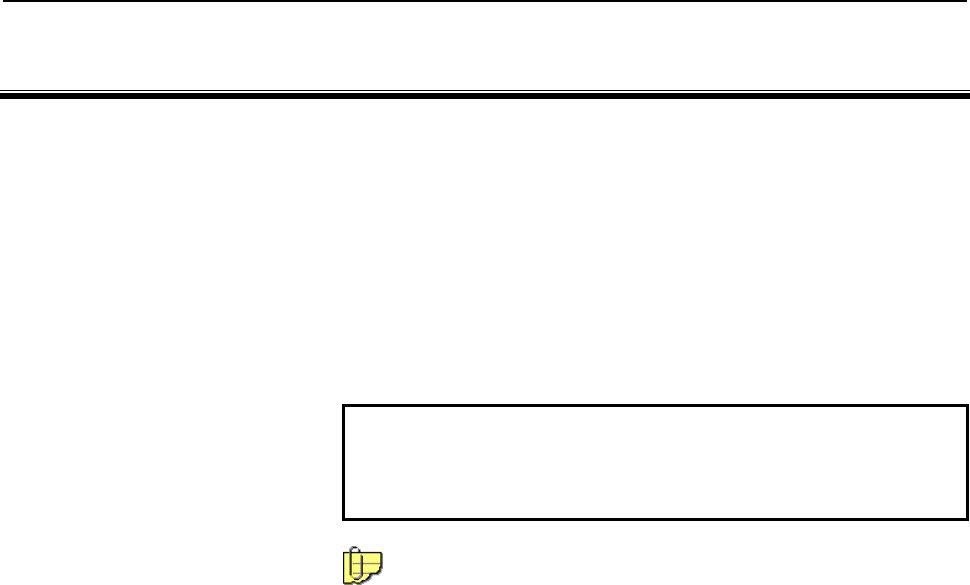 p-1
PREFACE
Thank you for purchasing FANUC PICTURE.
This software, FANUC PICTURE, is designed to help the user to
easily create CNC screens on a personal computer.
FANUC PICTURE runs on Microsoft
®
Windows2000
®
, and
Microsoft
®
Windows XP
®
.
Read this manual thoroughly for the proper procedures to use FANUC
PICTURE correctly.
The copyright of this software is owned by FANUC.
No part of this software may be distributed to a
third party for application development purposes.
Microsoft, Windows 2000, XP are registered trademarks of
Microsoft Corporation in the United States.