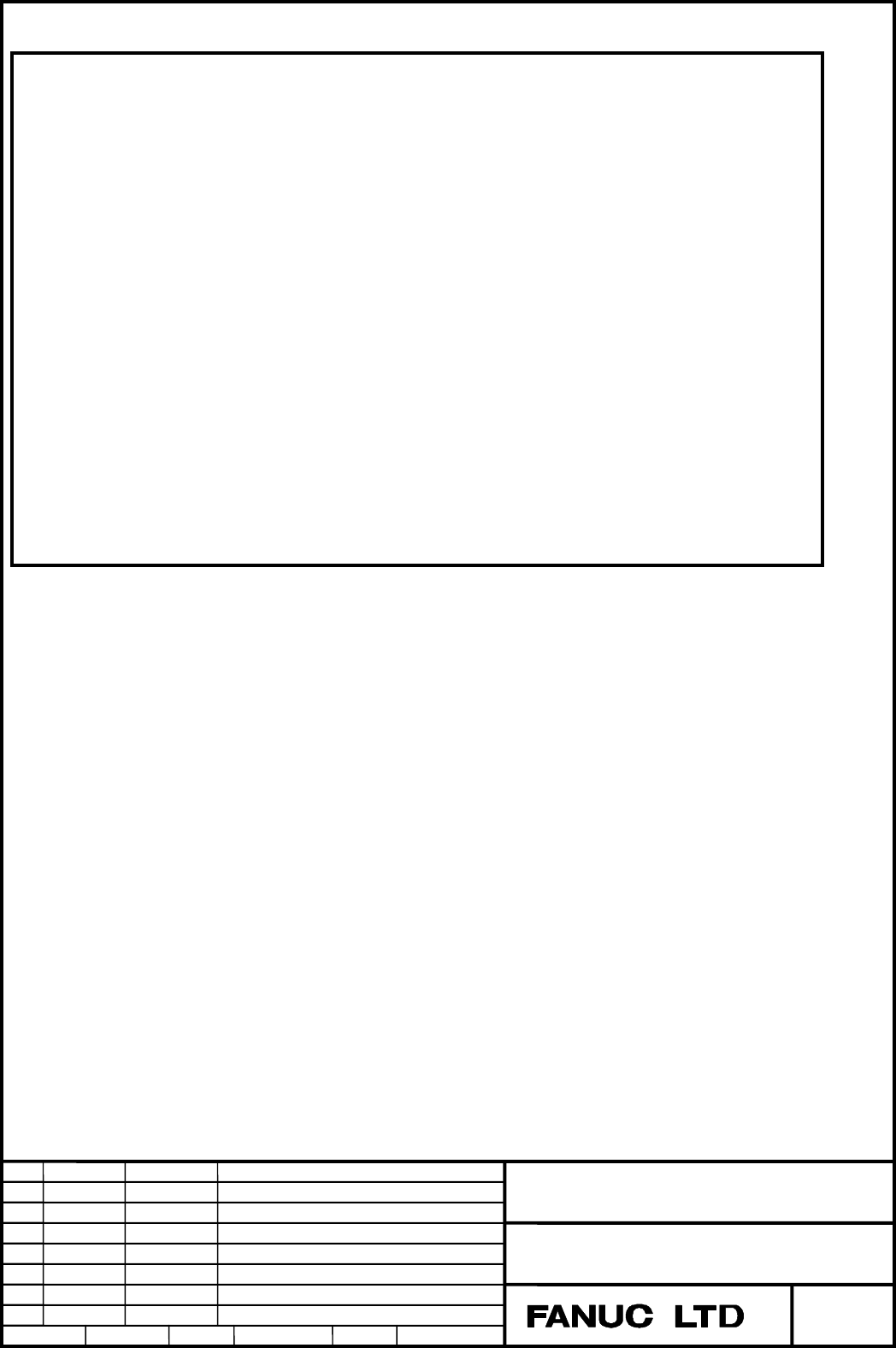 Note

G51.8 and G50.8 command have to

command in independently block.

It is available to command

without address R command.

If you need to change phase shift amount

in condition of spindle phase synchronous
control mode, please execute G51.8 R_ command again.

It it not able to use spindle synchronous co

ntrol by PMC signal in spindle synchronous
control mode by program command for the same spindle. If you execute that operation,,
P/S alarm 194 will occur.

PMC signal PSYON,PSYFN,PSYRL are valid only

in spindle synchronous control mode by
program command.

ou can choose to start next block operation
with waiting or without waiting that spindle
synchronous operation was finished afte
r G51.8 command by parameter No.4802#1 SYW.

Spindle synchronous control by program command function needs two options that are
spindle synchronous control and spindle
synchronous control by program command.
Edit
6
17
A-78807E
Drawing No.
Page
Date
Descri
2004/07/02
Design
K.Yamamuro
FANUC Series 16i/18i/21i-TB
Spindle synchronous control
Title