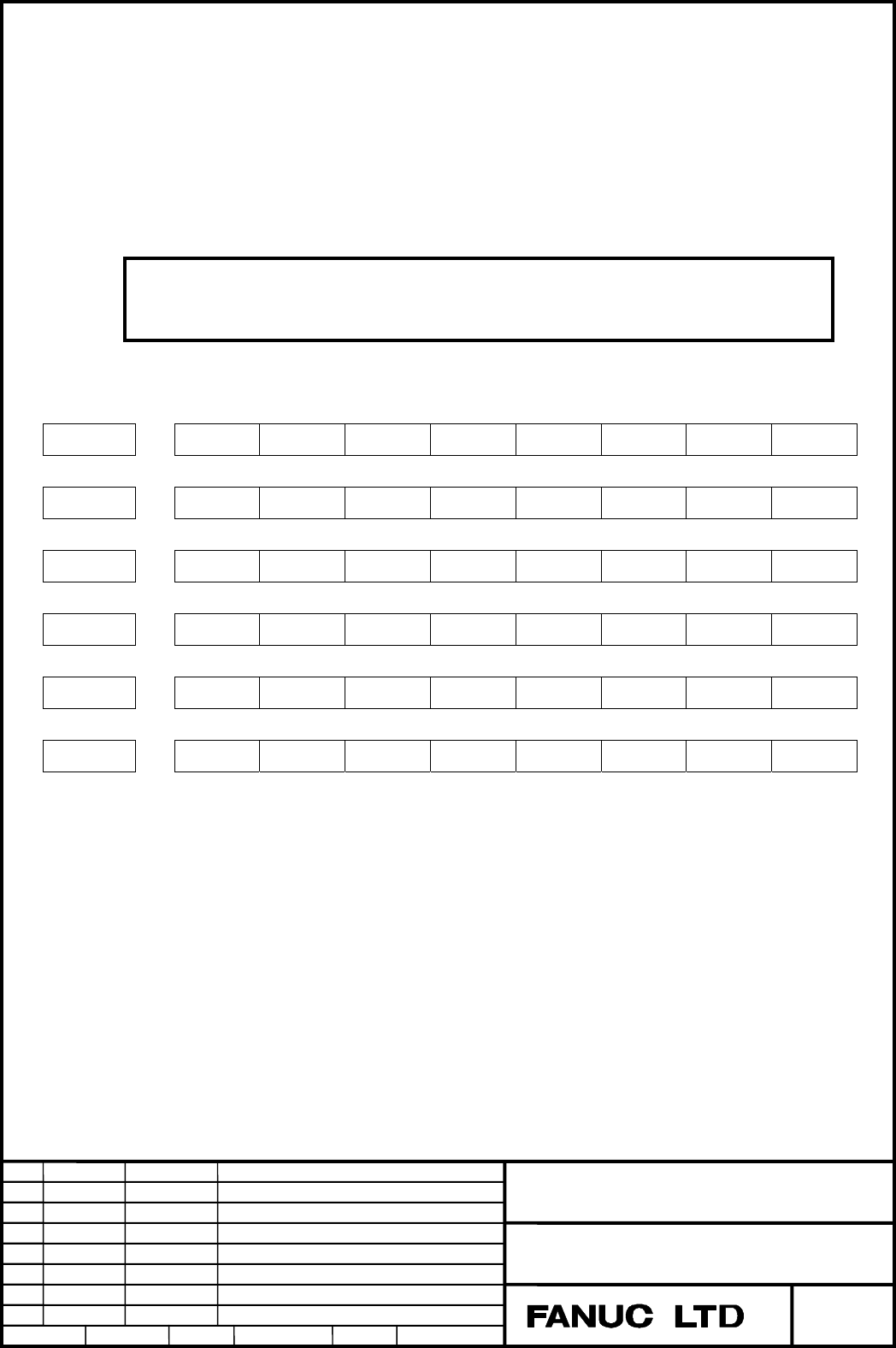 Spindle synchronous control release signal PSYRL
[Classification] Input signal
[Function]
Specify to release
spindle synchronous control.
On spindle synchronous control by prog
ram command function (G51.8), turn on
this signal to release spindle synchronous control from PMC signal.
[Operation]
When this signal set to 1,
spindle synchronous control is released.
When PSYON signal turned off, set this signal to 0.
Note
This signal is effective only for spindle synchronous control by program.
G0038 SPPHS SPSYC
G0071 INTGA
G0076 INTGB
G0205 INTGC
G0267 INTGD
G0348 PSYRL PSYFN
Spindle synchronous speed cont
rol completion signal FSPSY
[Classification] Output signal
[Function]
Posts that spindle synchronization
(speed synchronization) is completed.
[Output condition]
This signal set to 1
when the following condition is satisfied.

This signal is output when the two spindles have reached the speed
corresponding to a specified spindle synchronous speed and the speed
difference between the two spindles is equal to or less than the value set in
parameter No.4033 on spindle synchronization mode.
Edit
11
17
A-78807E
Drawing No.
Page
Date
Descri
2004/07/02
Design
K.Yamamuro
FANUC Series 16i/18i/21i-TB
Spindle synchronous control
Title