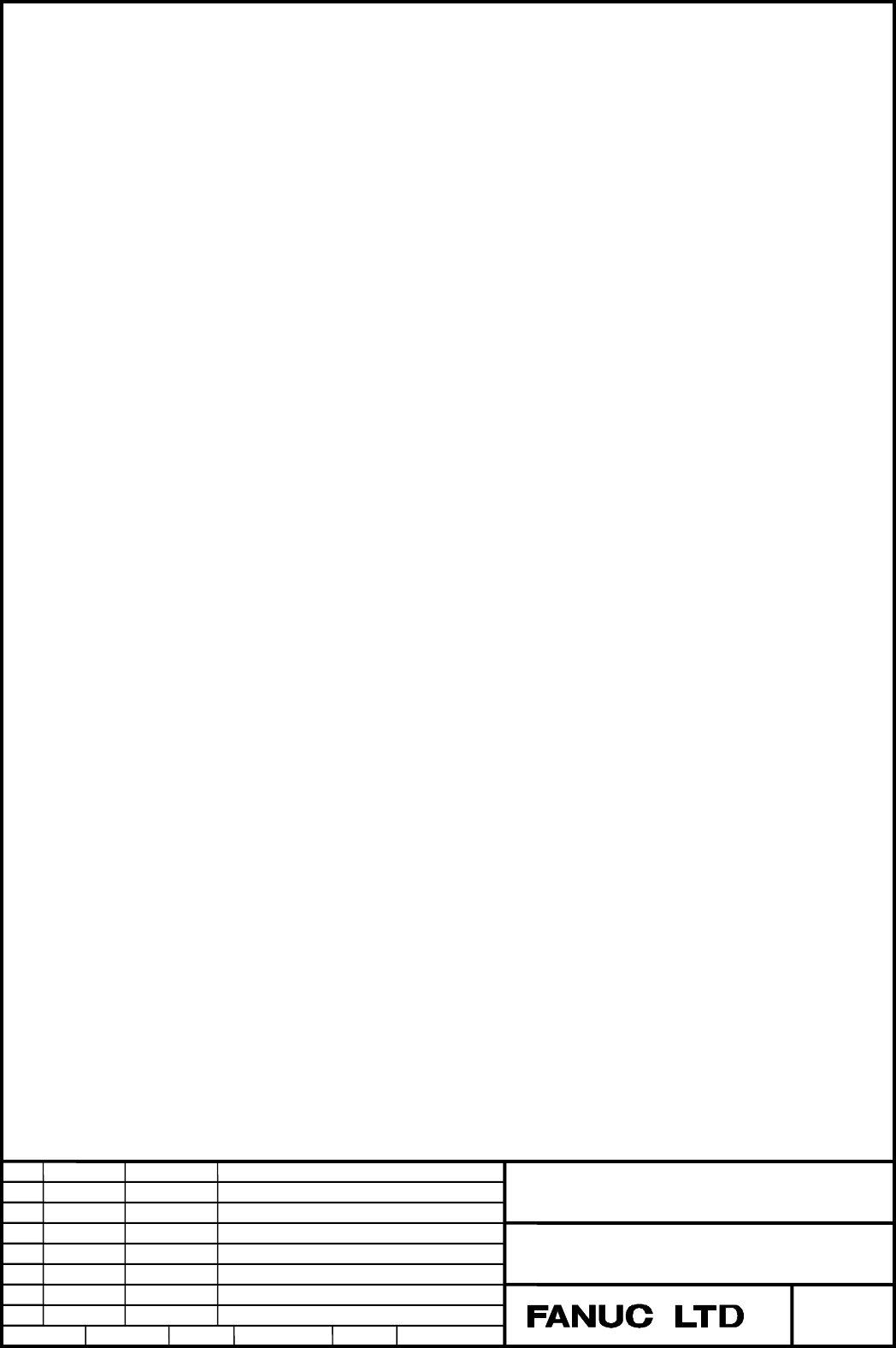 
It is available to command spindle speed after completion to star

t spindle synchronous control or
spindle phase synchronous control same
as S4/5 digits for master spindle.
Also it is available to use PMC signal SIND
, SSIN, SSGN, R01I-R12I,*SSTP,SOR etc as usual.
You can control spindle speed from PMC signal by
setting SIND=1 and R01I-R12I, but can not control
spindle speed by R01I-R12I signal af
ter completion spindle synchronous control. It is necessary to set
parameters (No.3741,
3742,3743,3744) as maximum spindle speed fo

r each gear. If the parameter for
the used gear was set to 0, the spin
dle is not move by R01I-R12I signal.

S command and PMC control signal for master spin

dle before completion of spindle synchronous
control or spindle phase synchronous control is enabled
as soon as completion to start each control.
Also S command during spindle synchronous control is
enabled for master spindle after completion to
release spindle synchronous control.
Spindle speed of slave spindle after release spindle synchronous control is same as spindle speed
before spindle synchronous control.

If it is change the load by cutting condition (e

xample thread cutting) during spindle synchronous
control, spindle speed is changed and spindle syn
chronous speed control completion signal FSPSY
may become to 0.

It is available to set rotational directio

n of spindle by parameter ND1 (No.4800#0 for 1
st
spindle) and
ND2 (No.4800#1 for 2
nd
spindle).

It must be set gear ratio as 1:1

between spindle and position coder.

It is not available to use spindle speed offset co

mpensation value (parameter No.3731) during spindle
synchronous control.

It is available spindle phase synchronous cont

rol only during spindle synchronous control.
Also it is available to change spindle phase
repeatedly during spindle synchronous control.

It is not available to use both spindle synchro

nous control by program command and by PMC DI
signal for same spindle. If you command spindle syn
chronous control by program and by DI signal for
same spindle, the P/S alarm 194 is occurred.
Edit
8
17
A-78807E
Drawing No.
Page
Date
Descri
2004/07/02
Design
K.Yamamuro
FANUC Series 16i/18i/21i-TB
Spindle synchronous control
Title