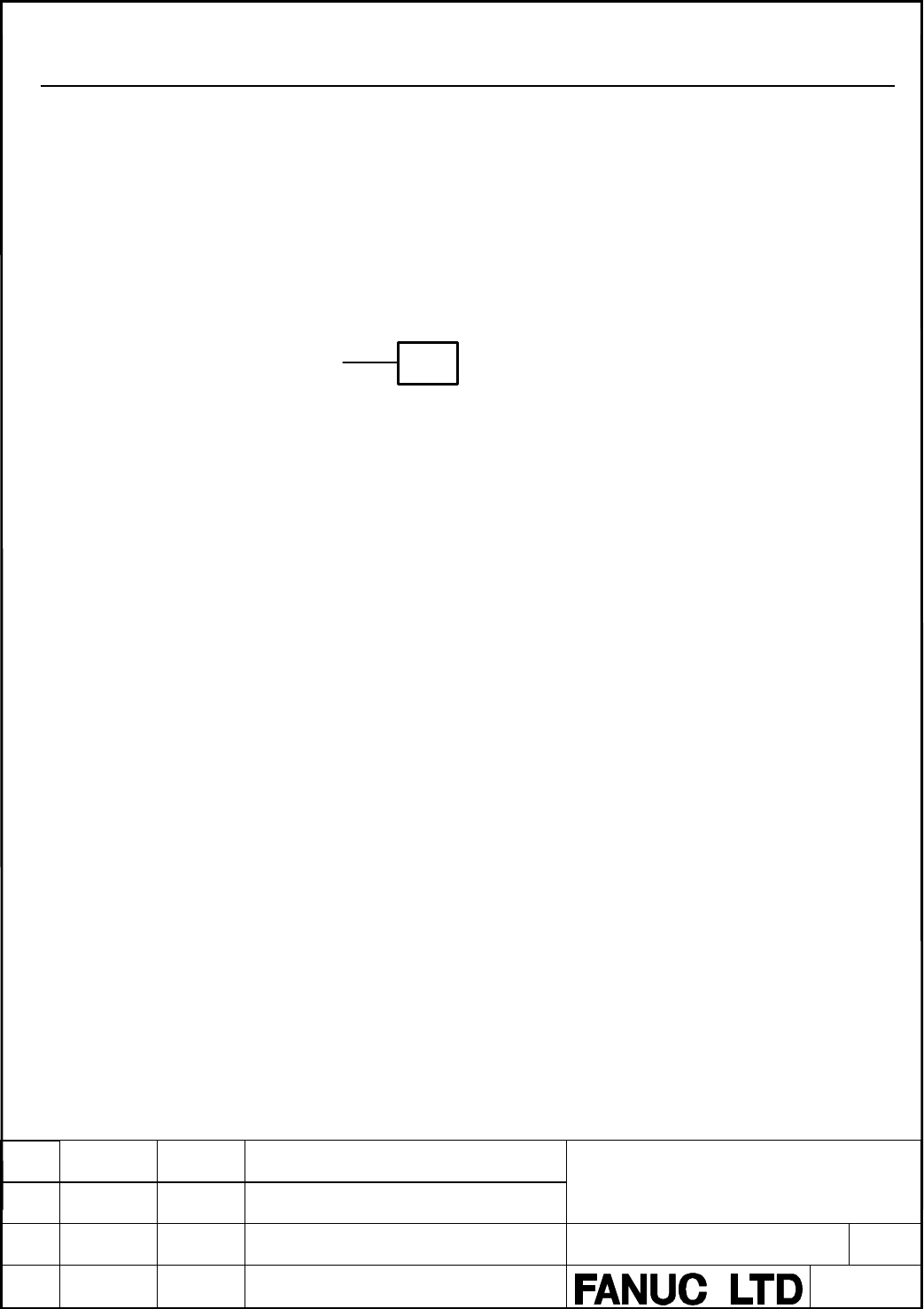 Programming Manual
Hanaoka
New
A-78550E
DESCRIPTION
316
TITLE
DRAW.NO.
Function
Unconditionally ends the execution of the sequence program for each
l
eve

l. For each le

ve

l, the program logic subsequent to the END
instruction is not executed. After the execution of an END instruction,
execution switches to the head address of the program for each label.
Format
END
Parameters
None