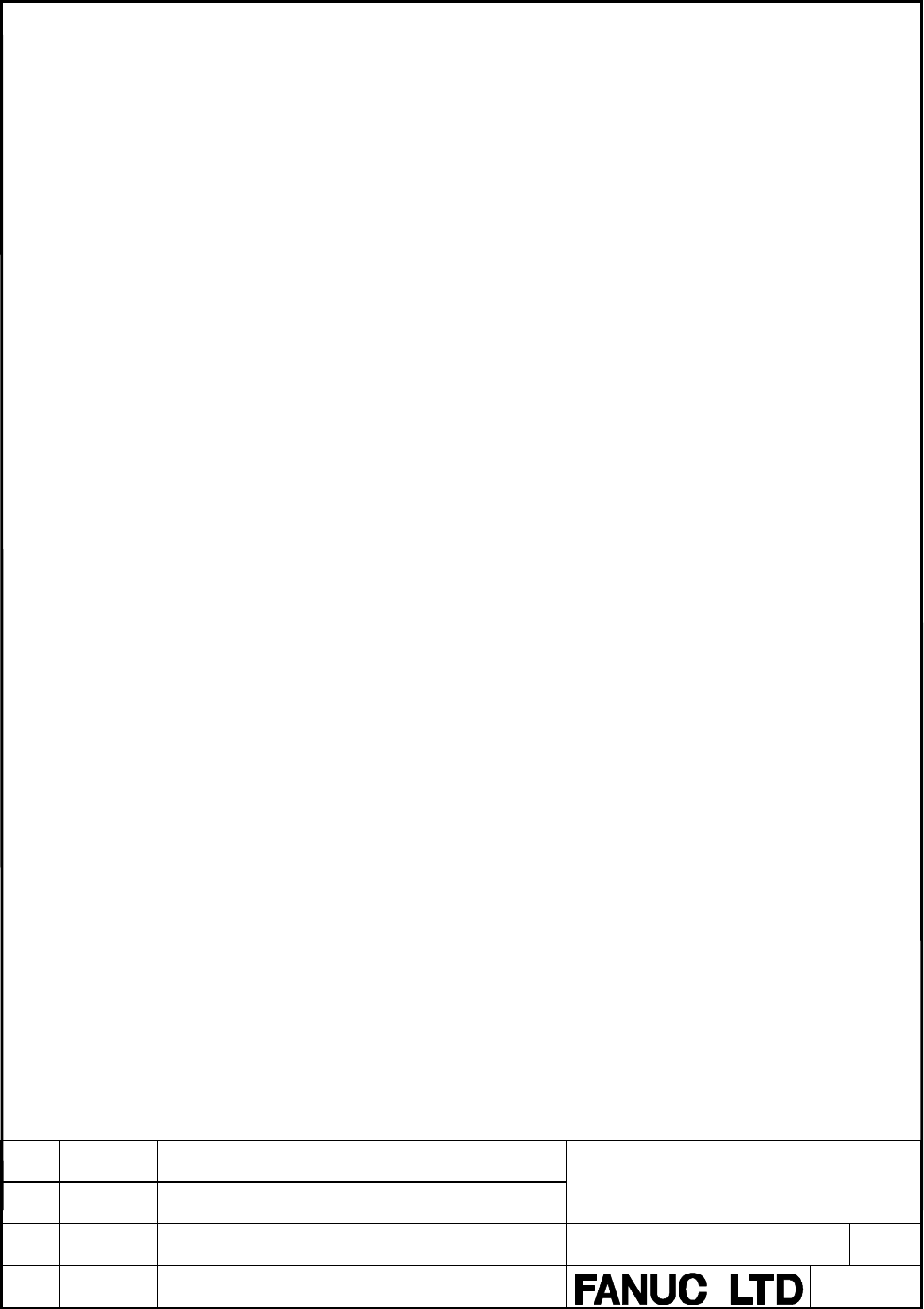 Programming Manual
Hanaoka
New
A-78550E
DESCRIPTION
316
TITLE
DRAW.NO.
4.2.5.1
DNCTR(

address, r, pv

)
Each time DNCTR executes, it checks the current value of the Boolean accumulator. If that value has transitioned to
ON, then DNCTR decrements the current value 'CV'; otherwise, CV remains the same. When the 'CV' value
decrements to zero or less, the enable output turns ON and stays on until the 'r' input becomes True to reset 'CV' to the
'PV'.
address:
WORD variable; the beginning address of a three-word WORD array. Word 1 - Current Value 'CV', Word 2 -
Preset Value 'PV', Word 3 - Control Word.
r:
BOOL variable; resets the counter when True.
pv:
INT variable or constant (0 - 32,767); preset value.
For more details, see LD Functions.
Note:
IL and LD functions are generally the same, with some differences in data types for operands.