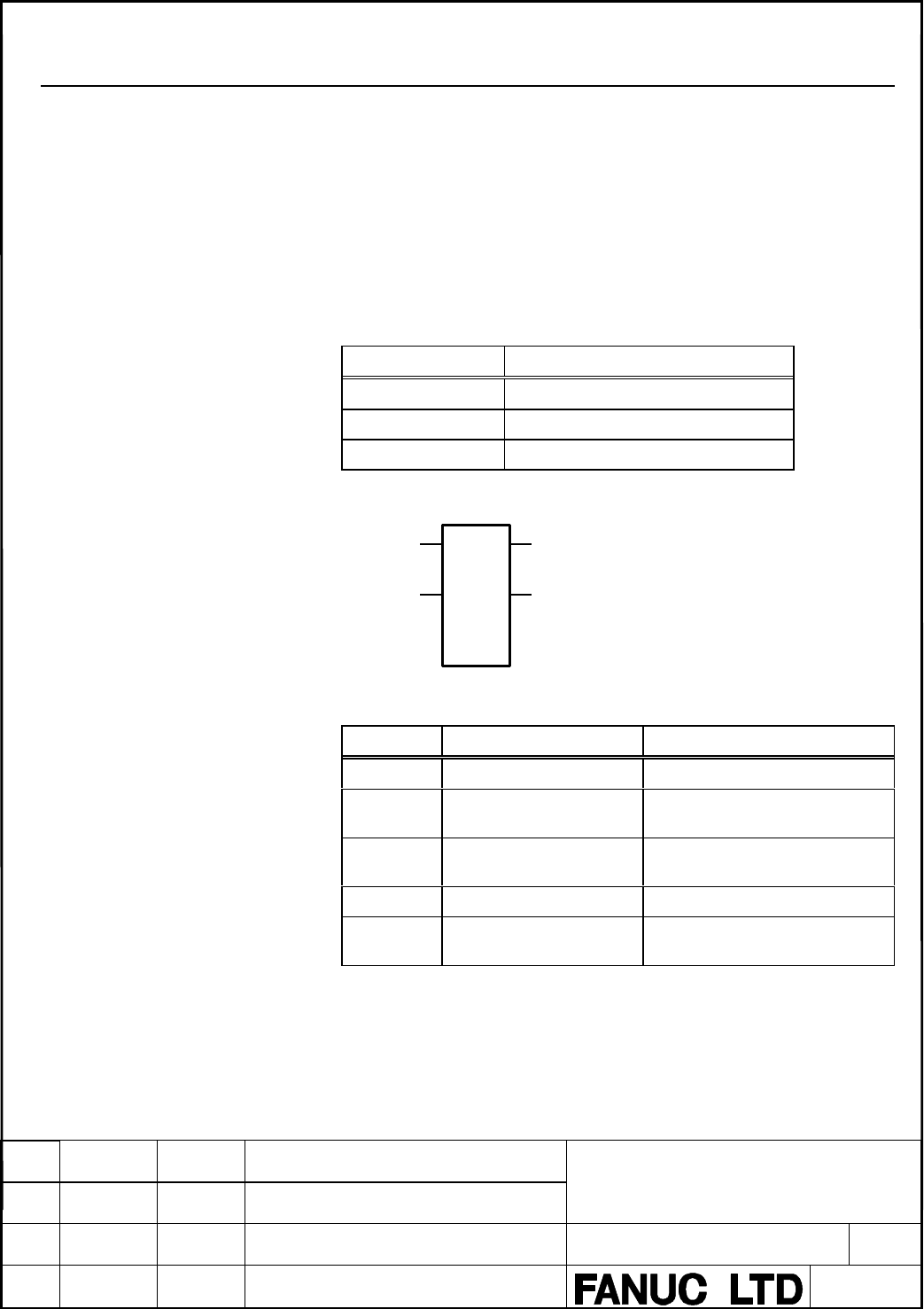 Programming Manual
Hanaoka
New
A-78550E
DESCRIPTION
316
TITLE
DRAW.NO.
Function
When EN is set to ON and is receiving the power flow, BIT_POS
searches the bit string of input parameter IN for bits that are set to 1,
then outputs the positions of those bits to output parameter POS. When
no bit can be found, 0 is output.
When BIT_POS finds a bit that has been set to 1, it sets Q to ON.
BIT_POS_(type) instructions
BIT_POS_BYTE
Bit position

of BYTE
data
BIT_POS_WORD
Bit position of

WORD
data
BIT_POS_DWORD
Bit position of

DWORD
data
Format
BIT
POS
Parameters
Parameter
Data type
Meaning
The number of
data

in the string.
1<= LEN <=256
IN
BYTE, WORD, DWORD
ANY_BIT_ARRAY
Input data
ENO
BOOL

Returns the value of EN
Position of first non-zero bit to be
detected