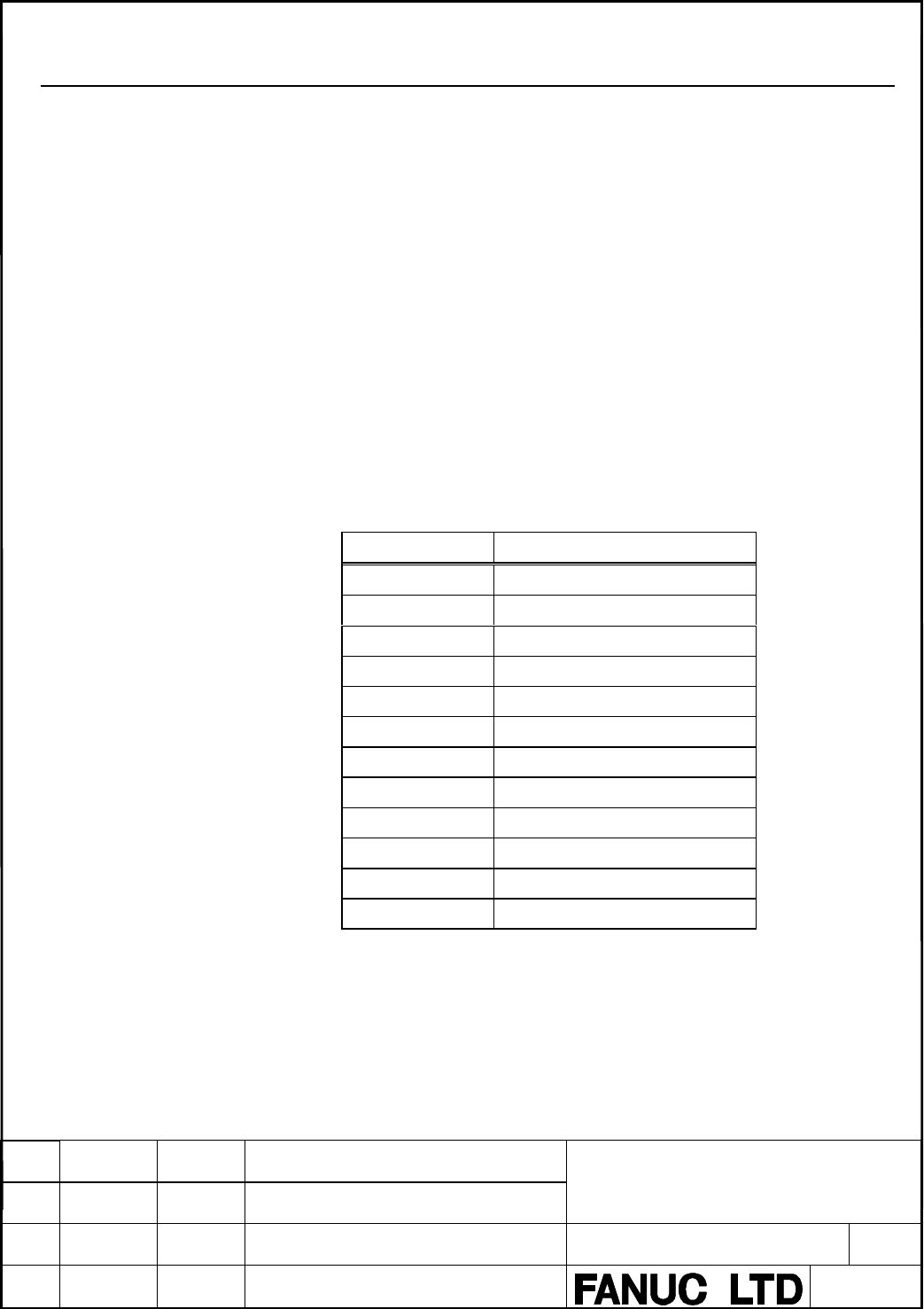 Programming Manual
Hanaoka
New
A-78550E
DESCRIPTION
316
TITLE
DRAW.NO.
3.3.1
ADD_(type)

/SUB

_(type)

/MUL

_(type)

/DIV

_(type)
Function
When EN is set to ON and is receiving the power flow, ADD, SUB,
MUL, and DIV perform, on input parameters IN1 and IN2, addition
(IN1 + IN2), subtraction (IN1 - IN2), multiplication (IN1 X IN2), and
division (IN1
÷÷

IN2), respectively. The result is output to output
parameter Q.
IN1, IN2, and Q must all be of the same data type.
If the arithmetic operation results in an overflow, the maximum value
for that data type is set in the output reference. For a signed data type,
the direction of the overflow is indicated, based on the sign. When the
operation can be completed without any overflow, ENO is set to ON.
Addition/subtraction/multiplication/division
ADD_INT
Addition of INT data
ADD_UINT
Addition of UINT data
ADD_DINT
Addition of DINT data
SUB_INT
Subtraction of INT data
SUB_UINT
Subtraction of UINT data
SUB_DINT
Subtraction of DINT data
MUL_INT
Multiplication of INT data
MUL_UINT
Multiplication of UINT data
MUL_DINT
Multiplication of DINT data
DIV_INT
Division of INT data
DIV_UINT
Division of UINT data
DIV_DINT
Division of DINT data